Arnold Donald will step down as President and CEO of Carnival Corp. 1 after nine years in the role and will remain vice chairman of the company's board of directors.
He will be replaced by Josh Weinstein, the current COO of Carnival.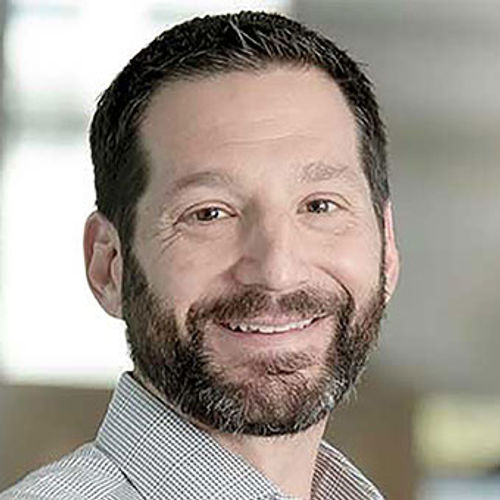 Josh Weinstein
Donald, who was named president and CEO of the world's largest cruise line in 2013, came to Carnival Corp. After a series of events, including the sinking of the Costa Concordia in 2012, tarnished the company's reputation with investors and consumers. He is widely credited with turning the company and its culture around and leading it to record profits before the pandemic.
He also guided the company through the global industry shutdown during the Covid pandemic, as well as its restart in 2021. As Chairman of the World Travel & Tourism Council, he led an initiative with the WTTC during the pandemic to produce two virtual summits on the science of Covid-19; the first attracted 17,000 viewers.
In a statement, Donald called Weinstein "a proven leader who is highly respected throughout the company, serving in key leadership positions, delivering strong business results during his tenure and playing a critical role in managing the company during his tenure. the global pandemic".
A 20-year veteran of Carnival Corp. Weinstein has been COO for two years and has overseen all major operational functions, including global shipping, ports and destinations, procurement, IT and audit. Previously, he oversaw Carnival UK, the operating company of P&O Cruises (UK) and Cunard, which he led for three years as Chairman.
"Josh's deep understanding of our industry, operations and business strategy puts him in a tremendous position to lead the next phase of our company's journey," Donald said. "With his vision, intensity and core values ​​truly aligned with those of our company, I can't think of anyone better suited for this role than Josh."
Weinstein also served as Treasurer of Carnival Corp. for 10 years, and from 2002 to 2007, he was a lawyer in the corporate legal department.
Donald's move comes shortly after Richard Fain stepped down as CEO of Royal Caribbean Group on January 28. 3, after 33 years in that role.
Prior to becoming CEO of Carnival, Donald held senior positions in several industries, including 23 years with agrochemical and biotechnology company Monsanto; Merisant, parent company of the Equal sweetener brand; the Juvenile Diabetes Research Foundation and the Executive Leadership Council.
This is a developing story.