Forget The Gifts, Go For The Experiences!
When you think about camping fun, do you envision sunny summer days filled with hiking, biking, fishing and swimming?
Most people do, but what about a camping themed Christmas?
These Christmas camping ideas just might give you a whole new perspective on exciting activities you can only experience on winter holiday trips!
Forget the gifts, go for the experiences!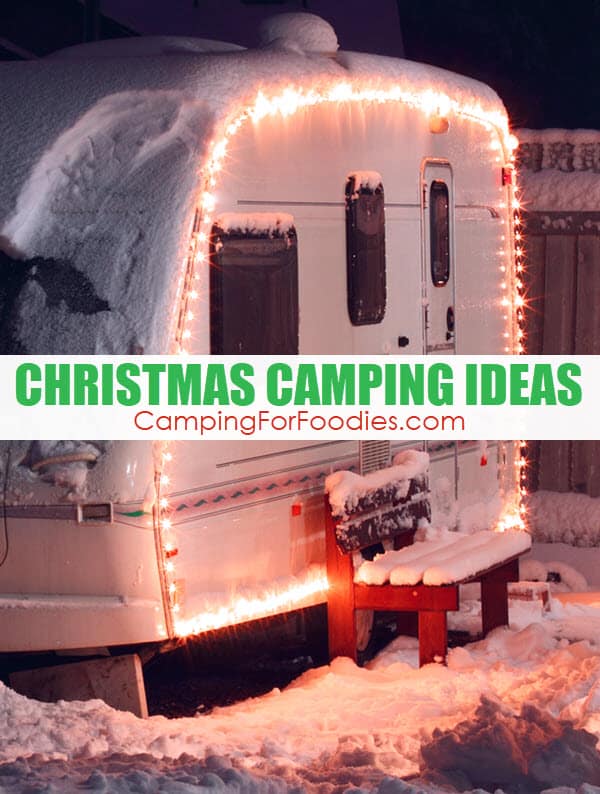 Psst we're compensated…see our disclosures.
Camp Trip Planning For Christmas
A campers Christmas trip takes a little special planning to make the experience more than just a winter camping trip.
It is easy to add a festive feel to your holiday excursion by choosing the right location, experiences, decorations, music, food, drinks and gifts (if you really want to include them).
Get our FREE printable camping trip planner template to help you plan the perfect trip!
---
Locations For Xmas Trips
Did you know there are National Parks across the country that are winter wonderlands?
Many have opportunities to experience things like snowy scenic drives, skiing, stargazing, hiking, winter sports and wildlife viewing … at some parks you might even get to see The Aurora Borealis, more commonly known as the northern lights!
Here are 18 National Parks you should consider for camping Christmas adventures.
Alaska: Denali National Park and Preserve
Alaska: Kenai Fjords National Park
Arizona: Grand Canyon National Park
California: Lassen Volcanic National Park
California: Sequoia and Kings Canyon National Parks
California: Yosemite National Park
Colorado: Rocky Mountain National Park
Maine: Acadia National Park
Maryland: Catoctin Mountain Park
Minnesota: Voyageurs National Park
Montana: Glacier National Park
Ohio: Cuyahoga Valley National Park
Oregon: Crater Lake National Park
Utah: Bryce Canyon National Park
Washington: Mount Rainier National Park
Washington: Olympic National Park
Wyoming: Grand Teton National Park
Wyoming: Yellowstone National Park
---
Experiences When Camping At Christmas
In addition to enjoying winter activities in nature, you'll really get in the holiday spirit if you add some Christmas experiences to your jaunt.
There are events in big cities and small towns all over the
United States that celebrate the holiday in unusual ways.
Wherever you camp, find the local happenings that celebrate Christmas … many events are FREE to attend which is great on your budget!
Look for drive-through light displays, decorated small downtowns, Santa appearances, Christmas festivals and more.
Here are just a few Christmas activity ideas you might want to add to your list if you are camping near these locations:
Arizona: Williams
Williams is one of the most popular towns in Arizona during the Christmas holiday season because of the Grand Canyon Railway's Polar Express trip that takes passengers on a magical journey to the Grand Canyon and back.
California: Nevada City
The Nevada City Victorian Christmas transforms the town's downtown into a genuine Christmas card come to life.
California: Newport Beach
These Christmas boat parades have been happening for over 100 years. The spectacularly decorated yachts, boats, kayaks and canoes sail in the parade that has many public viewing spots.
Colorado: Durango
The Durango & Silverton narrow gauge train is always a popular attraction and in December it features a Polar Express-inspired trip.
Georgia: Helen
Did you know there is a place in the heart of the Blue Ridge Mountains that has the charm of Bavaria? In Helen, Octoberfest is a big deal … but … so is Christmas!
Indiana: Santa Claus
There is a little town in Indiana named Santa Claus! About 100 years ago the local postmaster promoted the town and suddenly letters to Santa began arriving from kids everywhere! Now, during Christmas time they have parades, a candy castle and Santa's Land of Lights which is a drive-through holiday light show.
Michigan: Frankenmuth
If there is a place that knows how to celebrate Christmas … it is Frankenmuth … the community that celebrates Christmas 365 days a year!
Minnesota: Duluth
The Duluth Winter Village is a community event, celebrating seasonal food and beverages, bonfires on the shore and more!
Missouri: Branson
Branson celebrates Christmas with parades, lights, live shows and the Ozark Mountain Christmas festival.
Pennsylvania: Bernville
For over 70 years, Koziar's Christmas Village has been spreading Christmas cheer through unique items and light displays around the property's lake, walkways, trees, fences, and buildings. Some have called it the best outdoor Christmas display in the world!
Tennessee: Williamson County
If you are near Williamson County and want to step back in time, check out the Annual Dickens of a Christmas. The festival features musicians, dancers and characters who fill the streets of historic downtown Franklin with its Victorian architecture … celebrating the time of Charles Dickens.
---
Christmas Camping Decorations
You can go minimalistic … or go all out with your camping ornaments and Christmas decorations.
You can do a mini Christmas tree, ornaments, decorations and lights pretty easily to put holiday touches on your camp experience.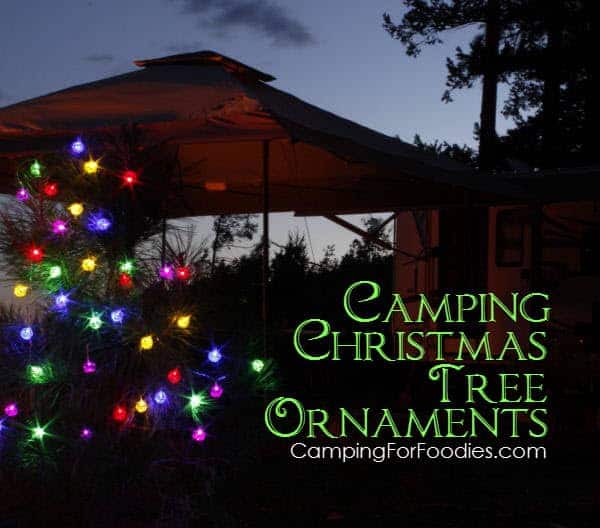 ---
Holiday Music
Who doesn't listen to music at the campsite?
Instead of playing your everyday favorites … enjoy seasonal tunes that really set the holiday mood.
Christmas
The Best of Pentatonix Christmas
---
Campsite Games
There are so many fun camping games for every occasion … campfire games, rainy day games, large group games … but … try putting a Christmas spin on classic games instead.
If you have kids that like to play pin the tail on the donkey, give it a twist and play pin the nose on the reindeer.
Have Christmas Vacation fans in your crowd?
Test your knowledge about the most famous RV of all time with these trivia questions, fun facts and Cousin Eddie quotes!
---
Food And Drink Camping Ideas For Christmas
If you want happy campers, you'll need to fill their bellies with holiday Christmas food and drinks.
You can do super cute decorated sugar cookies that you make at home and either decorate ahead of your trip or make the cookie decorating part of your camping Christmas activities!
Trailer Glamper RV Camper 4" Cookie Cutter
Whatever you do … don't forget the campfire hot cocoa!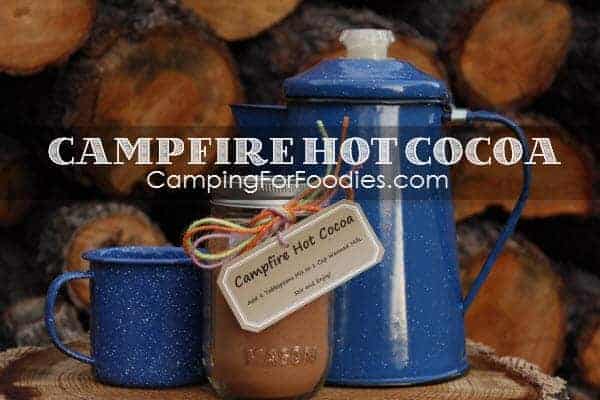 Plan a menu of cold weather camping meals to keep everyone warm and nourished.
Here are a few ideas…
If you want to do a traditional turkey dinner with all the trimmings like we do for our Thanksgiving and Christmas camping trips … it is easy with our tips and recipes!
Stay warm with a campfire chili dinner.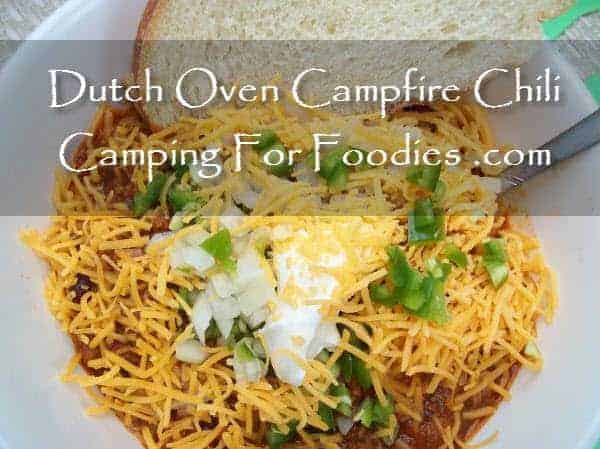 Beef stroganoff is a classic comfort food that is perfect for cold weather camping trips.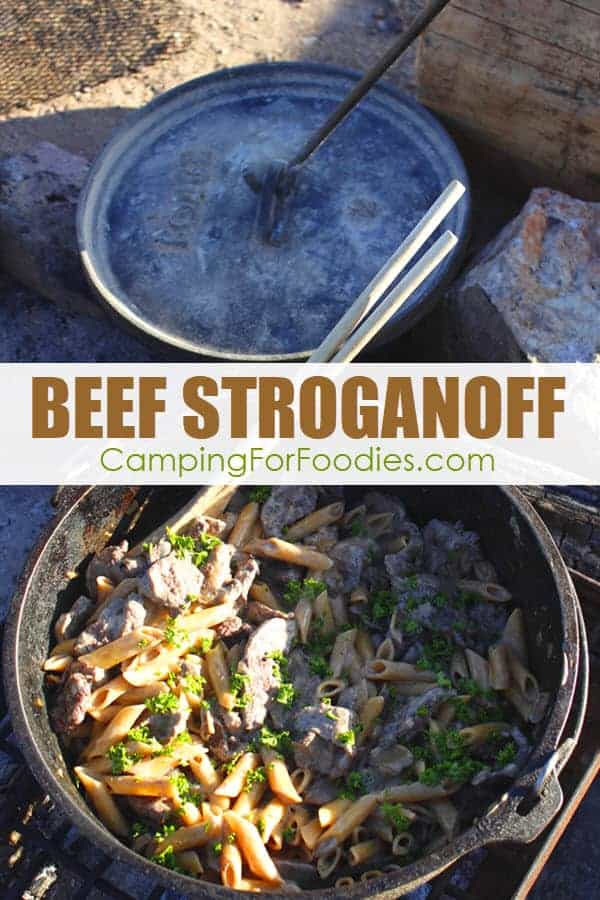 You can't get much warmer than when you eat campfire stew!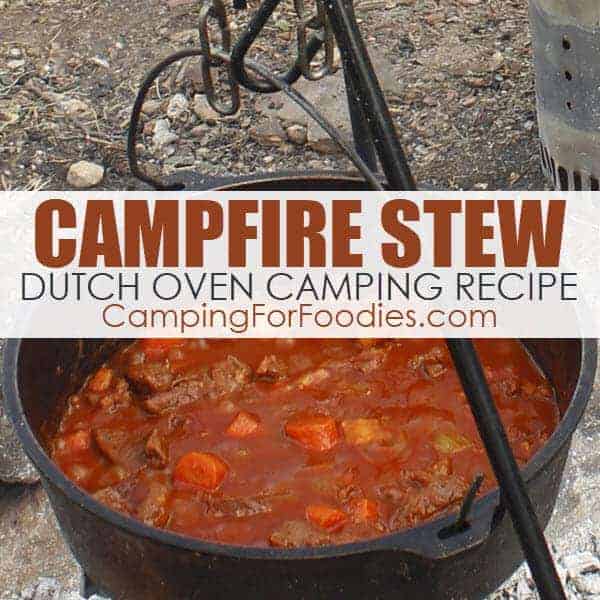 Serve this soup with crusty bread and it is a meal!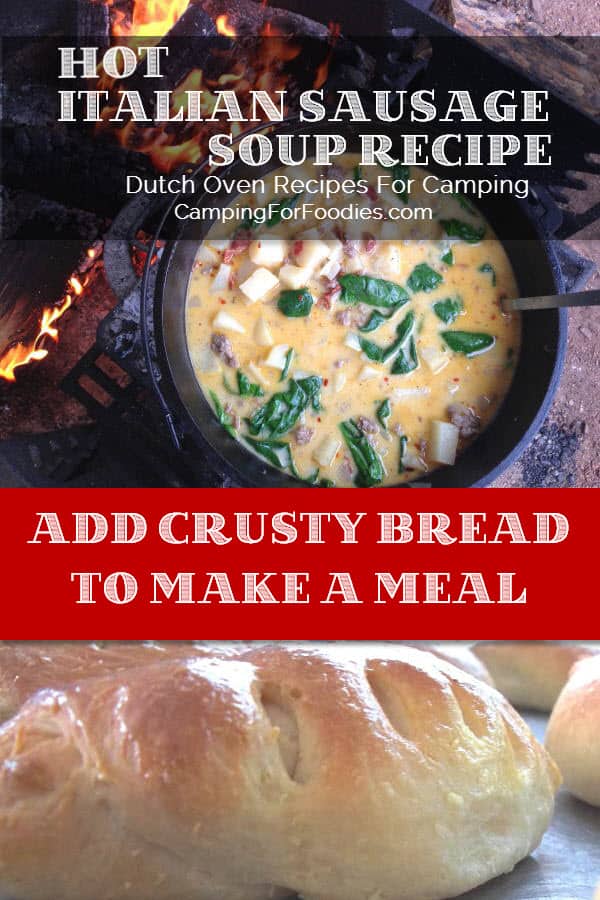 Our Mountain Man Breakfast will warm you up … and fill you up … so you are ready for an adventure-packed day.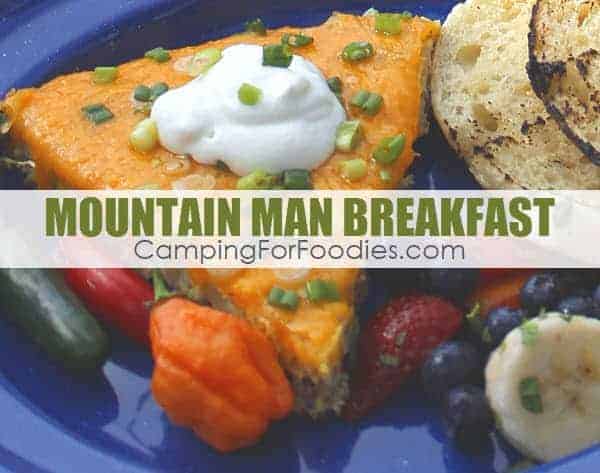 ---
Seasonal Camping Tips
In addition to packing your normal camping gear and first aid kit, you will need to pack other items to be prepared for the season. Use our FREE printable seasonal camping checklists to stay organized!
Here are some camping tips that are important during the cold weather holiday season…
Staying Warm Camping In A Tent
Cold Weather Camping Gear Keeps You Toasty!
---
Christmas Gifts For Campers
You don't have to go crazy with camping gifts if you have more experiences planned for your trip.
But, if you want to exchange presents, here are some ideas for camping Christmas gifts for tent and RV campers.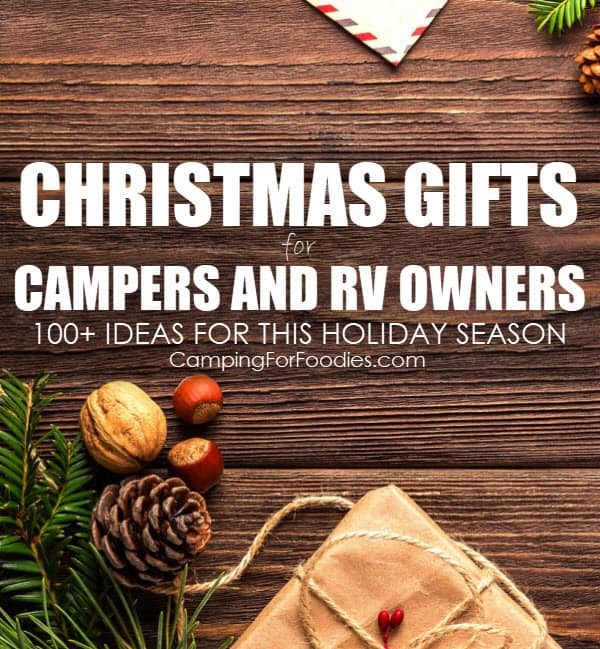 If you want to bring gifts on your trip but are worried about the limited space for packing, consider small items like camping stocking stuffers to wish each other a merry Christmas.
Don't forget to add Christmas cards and cute camping gift wrapping if you decide to include a gift exchange during your trip.
---
Want more exciting camping food ideas? We've got tons of them!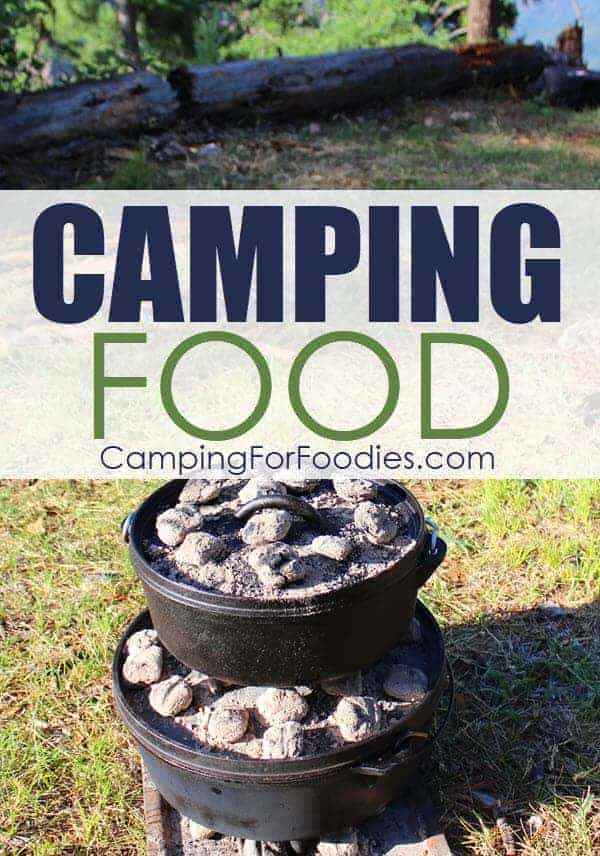 ---
---
Our Cool Camping Products Make Great Gifts!
---