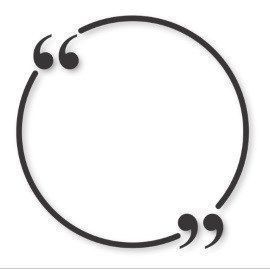 Carl Berger
"The short-term rental industry needs to model banks, long-term rental companies and Global Entry to create a way for customers to be pre-verified in a meaningful way, wear an 'approved' badge, if you want."
Quote from Carl Shepherd, co-founder and chief strategic officer of HomeAway, in an article on PhocusWire this week about vetting short-term tenants.
Every Friday, PhocusWire dissects and debates an industry trend or new development covered by PhocusWire that week.
Shepherd's argument – that the short-term rental industry needs to do a better job of vetting travelers – is unquestionably true.
And, as he explains, the responsibility has to be placed somewhere, whether it's on the OTA, the owner, the city, or the guests themselves.
While there's no simple, obvious solution – that would be too easy, and it's the journey, after all – it's worth reconsidering what holding the customer accountable might mean for the customer. traveler experience.
If we had this conversation before 2020, things might look different, but as things stand, asking travelers more before their trip won't win much favor.
Subscribe to our newsletter below
Yes, modeling banks, long-term rental companies and Global Entry could indeed create a way to significantly pre-screen customers, but many if not most travelers won't want to go through that process – even if it ultimately benefits them in the long run. Course.
Largely due to massive government and institutional failures, messaging – or lack thereof – around COVID protocols and entry requirements has left much of the homeless population perplexed for more than two years at this point. There is even still a debate raging around masks on planes.
It has been a confusing – and frustrating – time for everyone. Adding one or more extra steps just to renting a vacation home can send potential customers straight to the easiest option: a hotel.
Most travelers are well-meaning and frankly don't need a badge of approval. And there's nothing that can be done from a guest perspective to prevent bad actors – even those who have been vetted beforehand – from ultimately acting badly.
Which all boils down to the question of who, then, is responsible? The industry will have to understand this – without putting the burden on the customers.
To ring
PhocusWire editorials examine a trend or development highlighted in an article during the week.